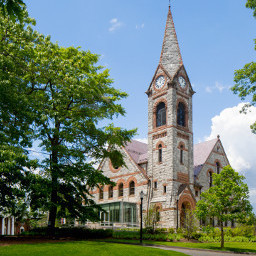 Ms. Estelle E. Peterson
This scholarship was established by Estelle Peterson in memory of her son, Matthew, who died in an apartment fire in Amherst in February 1991.
Please address thank you notes to:
Mr. Peterson

Nancy Cullen
Attorney Nancy Cullen is a 1976 political science graduate of UMass Amherst who was a member of the University Honors Program. As a student, she was a member of the UMass Minutemen Marching Band, and her scholarship recognizes students who successfully pursue the challenging honors curriculum as well as the demands of the band. Attorney Cullen received her J.D. in 1979 from Boston College and was a practicing attorney in the areas of Institutional Investment Law, Capital Markets, Lease Finance, Private Finance, Commercial Loans, and Loan Restructuring. She retired as Partner from Day Pitney LLC and spends her time in retirement working for animal welfare organizations. Attorney Cullen served for many years on the Commonwealth Honors College Advisory Board.
Salutation
Please address your thank you letter to Attorney Cullen.
Nathaniel G. Clark, M.D.
Dr. Nathaniel G. Clark is an Endocrinologist specializing in diabetes. He came to the University of Massachusetts Amherst after graduating from Phillips Exeter Academy. At UMass, he majored in Biochemistry and participated in the University Honors Program. After graduation, Clark attended and received a Master's degree in Nutritional Biochemistry & Metabolism from MIT and received further training in nutrition at the University of California. He worked as a Registered Dietician at the New England Deaconess Hospital in Boston prior to completing medical school at the University of Massachusetts Medical School in Worcester, MA. He then completed a combined Internal Medicine – Pediatrics residency and a fellowship in Endocrinology, Diabetes & Metabolism at Baystate Medical Center in Springfield, MA.
Diabetes is the common theme of Dr. Clark's career. he was on the faculty at the University of Vermont College of Medicine and established the Vermont Regional Diabetes Center. He also served as Vice President – Clinical Affairs at the American Diabetes Association, and as a Medical Advisor in Diabetes for Novo Nordisk, a leading diabetes company. Clark currently practices Endocrinology in Plymouth and Sandwich, MA. His support for Commonwealth Honors College is based on the very positive experiences he had while at UMass Amherst taking honors courses and completing an honors research project.
Salutation
Please address your thank you letter to Dr. Clark.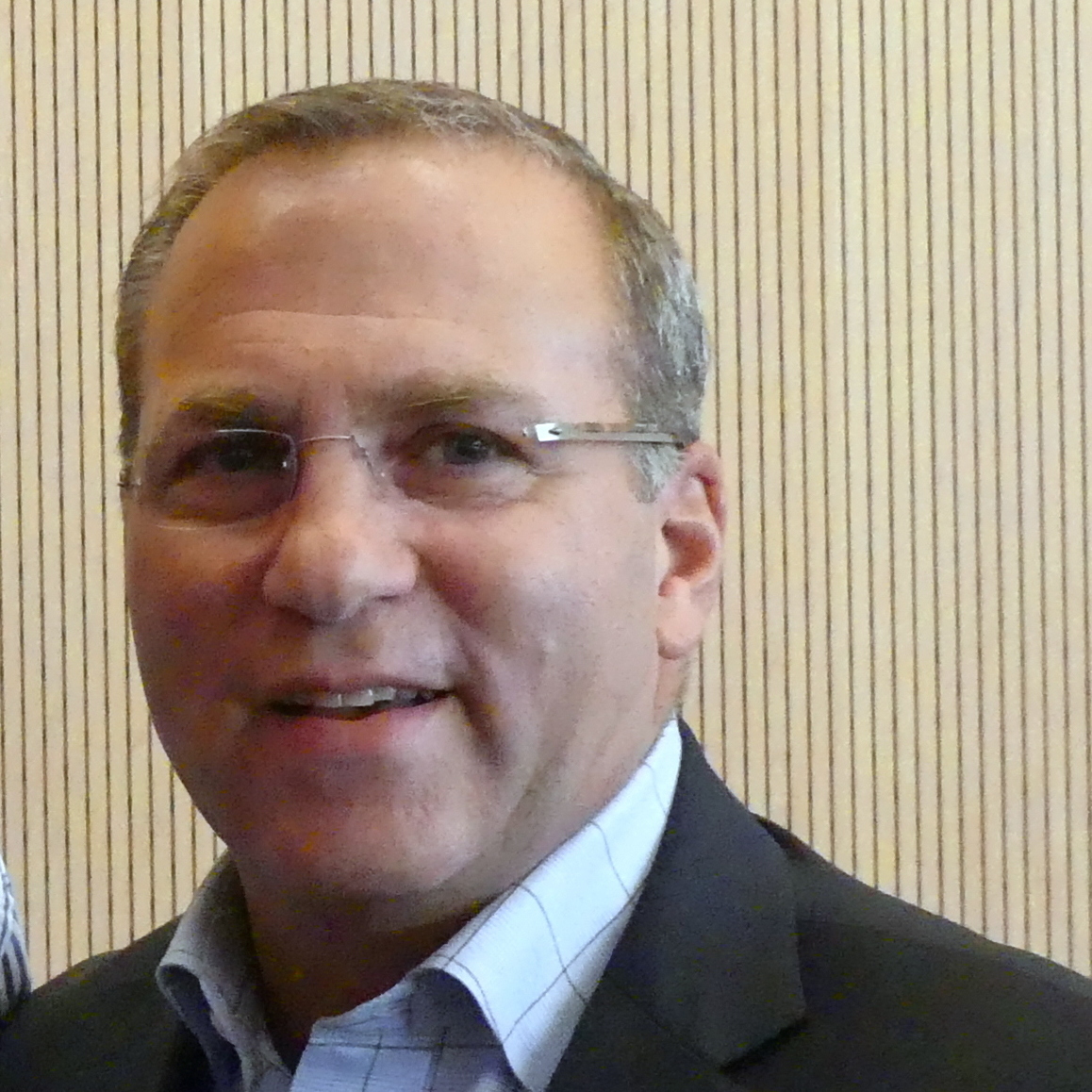 Peter Bloom
Peter L. Bloom is a 1978 graduate of UMass Amherst who was a member of the University Honors Program as an undergraduate. He created the Kenneth L. O'Brien Scholarship to honor his cross-country coach and the tight-knit community of runners coach O'Brien fostered. In the coach O'Brien tradition, Bloom connects current scholarship recipients with scholarship alumni on an annual basis and encourages alumni to give back to the University.
Salutation
Please address your thank you letter to the Mr. Bloom and O'Brien Alumni Donors.
Peter Malone
Dr. Peter Malone is a 1975 graduate of UMass Amherst. He was a history major and was a student in the University Honors Program. He earned his PhD in 1983 at the Fletcher School of Law and Diplomacy at Tufts University and Juris Doctor at Harvard Law School.
Between 1985 and 2013, Dr. Malone served as Senior Managing Director of CSP Associates, Inc. – a firm he co-founded. CSP is a leading strategy advisory firm, specializing in the aerospace, defense and information technology sectors. The firm provides strategic advisory services to major industrial corporations, foreign and domestic governments and financial investors. In 2013, he joined the Carlyle Group as Operating Executive in the Aerospace, Defense and Government Services Group.
Salutation
Please address your thank you letter to Dr. Malone.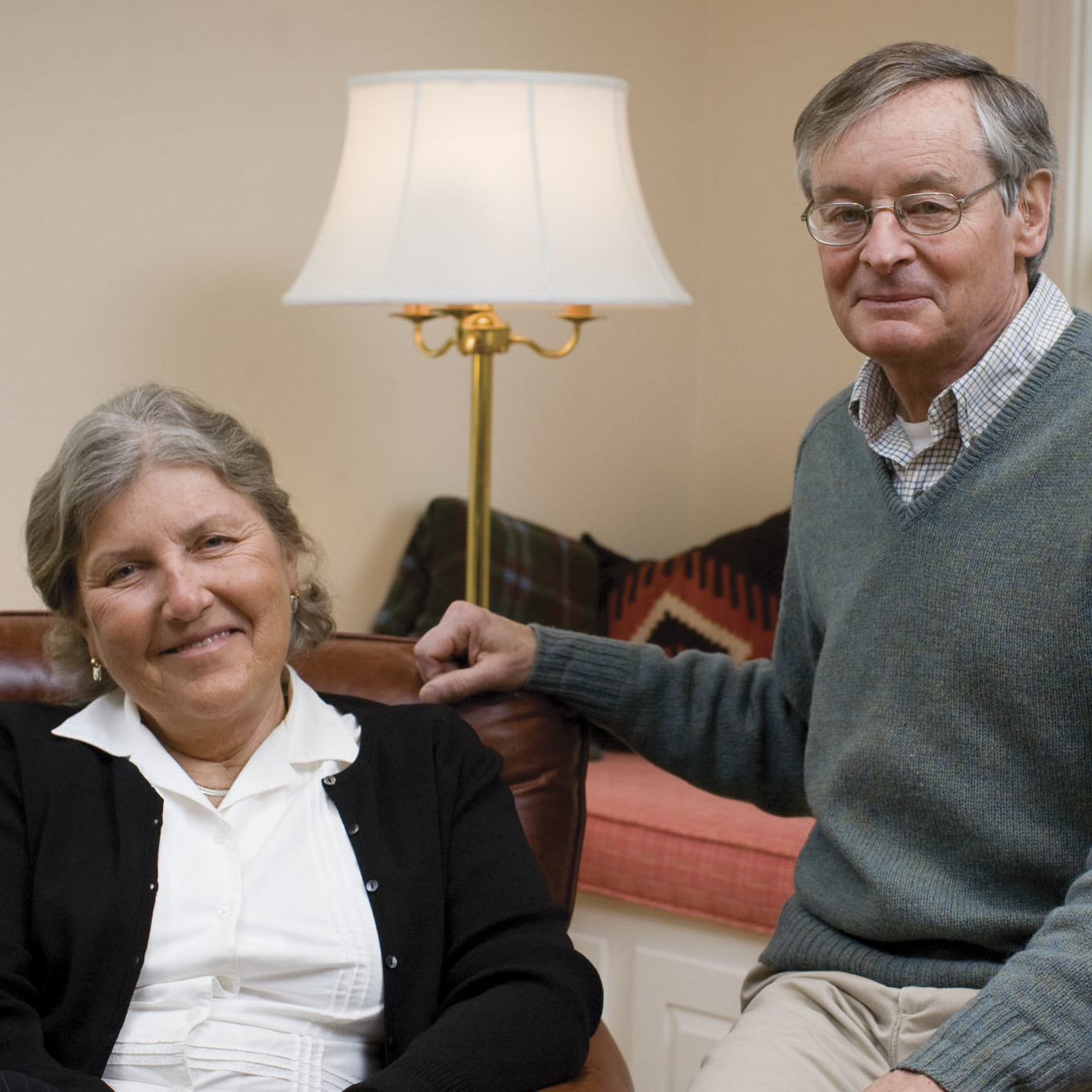 Rachel and John Morton
John and Rachel Morton are both 1966 graduates of UMass Amherst. They met in a mathematics class.
John Morton was raised in Maine and attended UMass Amherst after spending four years in the U.S. Marine Corps. He went on to earn his J.D. from Harvard University Law School in 1969. He has founded and held leadership roles in multiple high tech encryption, optical, plastics and chemical enterprises. He retired as a senior partner at Hale and Dorr, LLC, where he worked with high-ranking government officials in the US, China and Eastern European countries to design and implement legal, business, and economic structures necessary to achieve democratization, privatization and economic stabilization. Morton serves on the Commonwealth Honors College Advisory Board.
Salutation
Please address your thank you letter to Mr. & Mrs. Morton.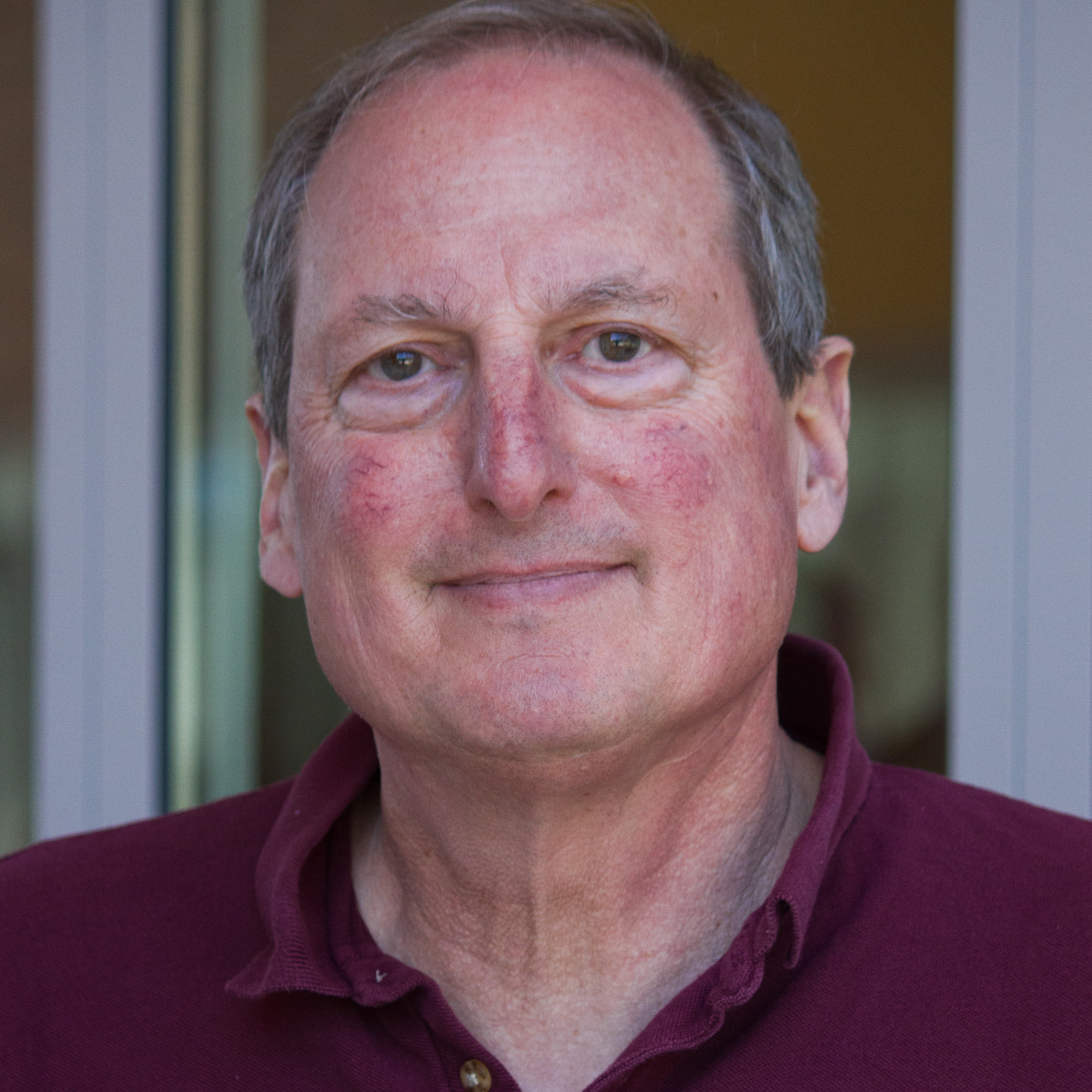 Roger Lewenberg
The Honorable Roger S. Lewenberg is a 1974 graduate of UMass Amherst, who was part of the University Honors Program and BDIC. He is an Administrative Judge for the Department of Industrial Accidents, part of the Massachusetts Department of Labor. Judge Lewenberg's siblings, children, and other family members are UMass Amherst graduates, and they created the Lewenberg Family Scholarship to honor the family's many connections to the university.
Salutation
Please address your thank you letter to the Judge Lewenberg and Family.
Scholarship Selection Committee for the Walter P. Wilson Plumbers and Gasfitters Local Union No. 12 Scholarship Fund
For students attending any undergraduate or graduate classes at any of the University campuses. Candidates are recommended to the University by the AFL-CIO Scholarship Committee based upon a competitive selection process.
Please address thank you notes to:
Scholarship Selection Committee for the Walter P. Wilson Plumbers and Gasfitters Local Union No. 12 Scholarship Fund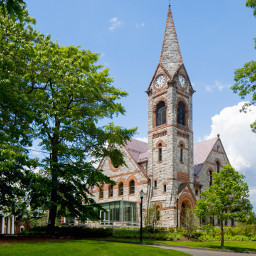 The Estate of Elizabeth Rountree
The Joseph and Elizabeth Rountree Merit Scholarship was established by the Estate of Elizabeth Rountree to attract and retain high-performing incoming first-year CHC students who demonstrate outstanding talents and abilities.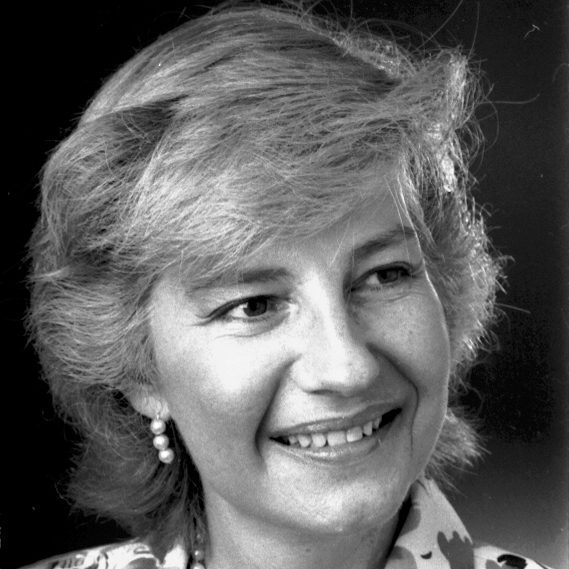 The Estate of Linda Lockwood
Linda Lockwood, professor of environmental science, was the director of the UMass Amherst Honors Program from 1982 to 1992. She passed away in 2009 after a long illness. Lockwood assumed leadership of the honors program at a critical time and left her mark with programs and initiatives that are still in place today. Commonwealth Honors College received a bequest gift from Lockwood's estate that allows the college to support talented honors students; a meaningful legacy from a leader who paved the way for the honors program to become a college.
Born in New York City, Lockwood attended Columbia University, where she received her B.S. in 1960. She earned a master's degree from Columbia University Teachers College in 1965 and a Ph.D. botany in 1969 from Columbia University Graduate Faculty of Pure Science. Lockwood joined the faculty as an associate professor of environmental sciences at UMass Amherst in 1973 and taught interdisciplinary courses in environmental science education and techniques, ecology, and biology. In 1982, Lockwood was named the part-time director of the UMass Amherst Honors Program. She also served as a departmental honors coordinator and undergraduate advisor for the department of environmental science. Lockwood took on the director role at a time when Honors Program enrollments
had dipped. By the time she was named full-time Honors Program Director in 1985, student membership in the program had doubled from 200 to 400 students. By 1987, Honors Program membership had increased to 600 undergraduates.
At the time when she was appointed full-time director in 1985, Lockwood told the Daily Collegian, "The most important thing for me is to make sure that the Honors Program has a human face." Under her leadership, the Honors Program developed a residential program in Orchard Hill, a Labor Day weekend orientation, increased the number of honors course offerings on campus and made the program more visible on campus and nationwide. Lockwood's participation in the National Collegiate Honors Council brought the UMass Amherst Honors Program to national attention, especially when she was elected to the council's executive committee in 1992.
The gift from the Lockwood estate is one more way in which Linda Lockwood has left her mark on
honors education at UMass Amherst. The gift is in an endowment fund that supports operations and the Linda Lockwood Opportunity Scholarship.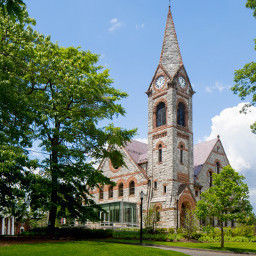 Thomas G. Wrenn
This scholarship was established through a bequest from Thomas G. Wrenn, in memory of his daughter Marlane S. Wrenn.
Please address thank you notes to:
Mrs. McLaughlin and Ms. Wrenn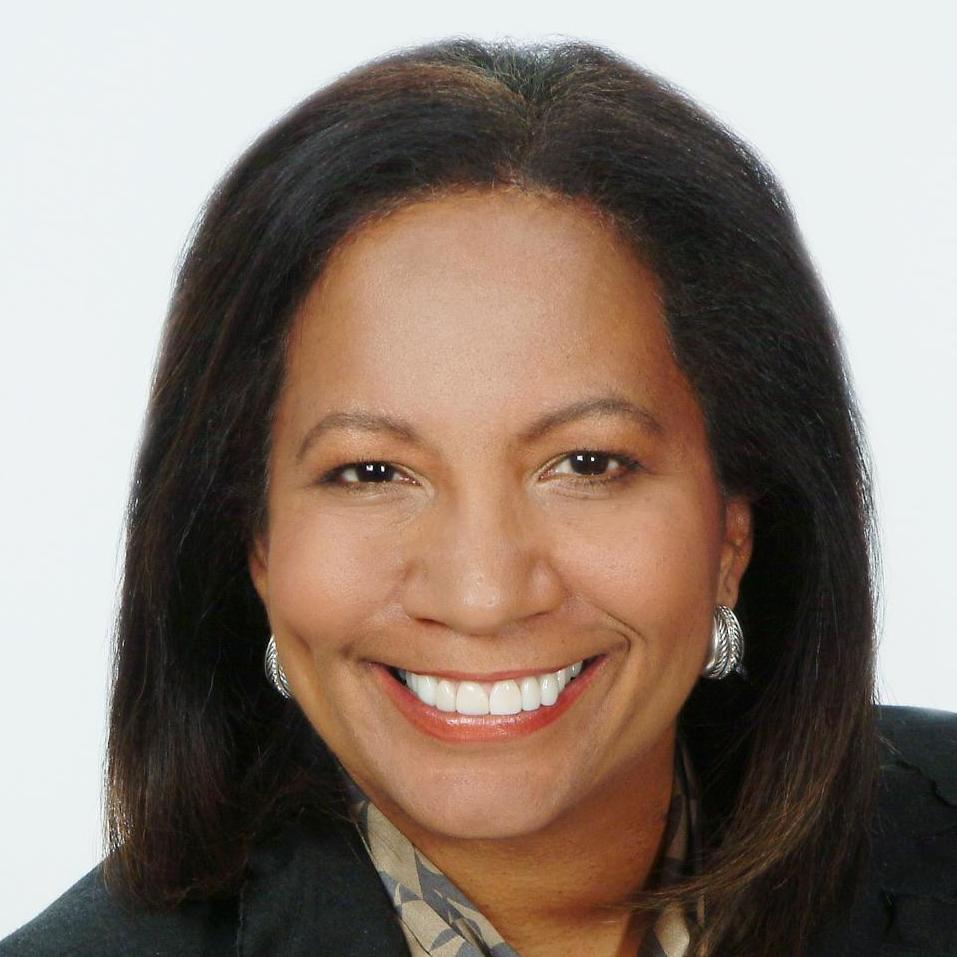 Tina Brown-Stevenson & Harry C. Stevenson
The Tina Brown-Stevenson and Harry C. Stevenson Diverse Scholar Healthcare Fund was established by alumni Tina Brown-Stevenson '78 and Harry C. Stevenson '71. Brown-Stevenson has dedicated her career to the field of health care. At the time she established this fund, she was Senior Vice President, Health System Analytics and Decision Support for UnitedHealthcare (UHC). She earned her B.S. in nursing at UMass Amherst, an MA degree in Health Administration from Framingham State College (now University), and has completed post-graduate work in health informatics. She serves on the board of trustees of the Connecticut Health Foundation, the board of the UnitedHealth Foundation, the Connecticut Children's Medical Center Board, and has served on the boards of the Aurora Foundation for Women and Girls and the Aetna Foundation. In 2010, her contributions to health care earned her national recognition in the annual "Women Worth Watching" issue of the Profiles in Diversity Journal. Brown-Stevenson has served as a member of the Commonwealth Honors College Advisory Board since 2012.
Harry C. Stevenson graduated from UMass Amherst in 1971 with a major in sociology and minor in chemistry. He earned a master's in quality engineering from Anna Maria College. He worked in quality control in chemical testing for products throughout his career. Now retired, Stevenson spends his time supporting Tina. Though both alumni, the Stevensons met after attending UMass. They married in 1978 and have a son and a daughter. Together the couple hope to support students interested in health care and particularly to encourage underrepresented students to pursue such careers. They recognize that there is an underrepresentation of people of color in health care and believe that changing that could help diminish health care disparities. Given that there are many ways to impact health care, the Stevensons are pleased to support students interested in traditional careers in health care as well as those who paths may lead them into clinical research, biomedical engineering, chemistry, public health, community health, informatics, and other fields that contribute to health care.
Salutation
Please address your thank you letter to Mr. Stevenson and Mrs. Brown-Stevenson.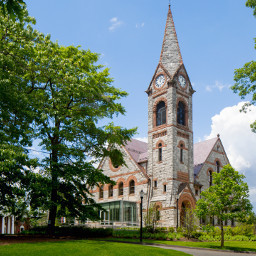 Wendy and Morris Evans
The Evans Family Scholarship for Environmental Conservation is funded by the Richard and Rebecca Evans Foundation, established in 1954. The foundation supports education and environmental issues.
Morris Evans became a trustee and director of the foundation in 1972. A graduate of North Carolina State University, he served as an officer in the U.S. Army and is President and CEO of the Lee Dyeing Corporation. He has long been interested in conservation concerns in the Adirondack Mountains, as well as wetland and woodland management.
Wendy Evans is a 1979 graduate of the University of Massachusetts, Amherst. She worked as an art dealer and consultant in New York City. At various times she has served on boards and fund raising committees for Planned Parenthood, and the Fulton Montgomery Community College, as well as the University of Massachusetts.
Wendy and Morris live on the shore of Rhode Island where they are able to observed first hand the devastating effects of climate change while at the same time appreciating the rhythm of seasonal bird migrations and the natural beauty that living on the New England Coast affords. They have had ample opportunity to interact with environmentalists who are drawn to the shore, and hope that this endowment wills serve to encourage those interested in exploring our environment on an academic level.
Salutation
Please address your thank you letter to the Mr. & Mrs. Evans.