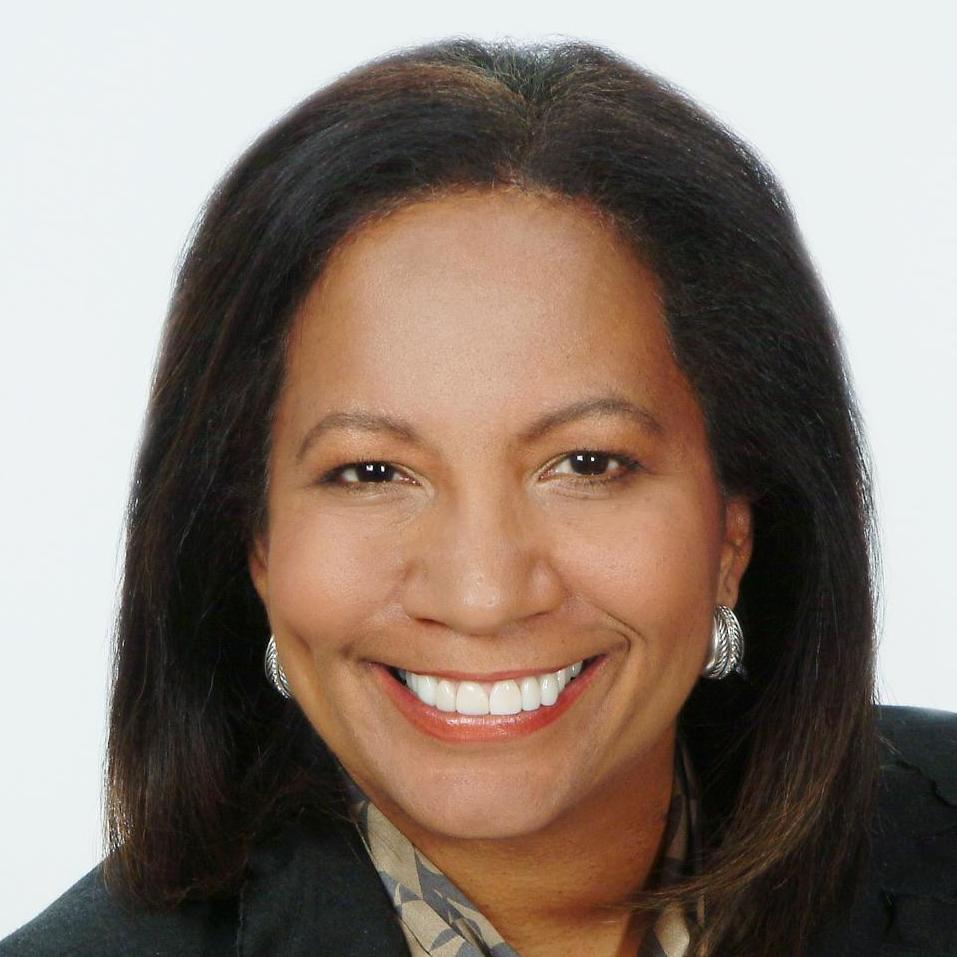 Tina Brown-Stevenson & Harry C. Stevenson
The Tina Brown-Stevenson and Harry C. Stevenson Diverse Scholar Healthcare Fund was established by alumni Tina Brown-Stevenson '78 and Harry C. Stevenson '71. Brown-Stevenson has dedicated her career to the field of health care. At the time she established this fund, she was Senior Vice President, Health System Analytics and Decision Support for UnitedHealthcare (UHC). She earned her B.S. in nursing at UMass Amherst, an MA degree in Health Administration from Framingham State College (now University), and has completed post-graduate work in health informatics. She serves on the board of trustees of the Connecticut Health Foundation, the board of the UnitedHealth Foundation, the Connecticut Children's Medical Center Board, and has served on the boards of the Aurora Foundation for Women and Girls and the Aetna Foundation. In 2010, her contributions to health care earned her national recognition in the annual "Women Worth Watching" issue of the Profiles in Diversity Journal. Brown-Stevenson has served as a member of the Commonwealth Honors College Advisory Board since 2012.
Harry C. Stevenson graduated from UMass Amherst in 1971 with a major in sociology and minor in chemistry. He earned a master's in quality engineering from Anna Maria College. He worked in quality control in chemical testing for products throughout his career. Now retired, Stevenson spends his time supporting Tina. Though both alumni, the Stevensons met after attending UMass. They married in 1978 and have a son and a daughter. Together the couple hope to support students interested in health care and particularly to encourage underrepresented students to pursue such careers. They recognize that there is an underrepresentation of people of color in health care and believe that changing that could help diminish health care disparities. Given that there are many ways to impact health care, the Stevensons are pleased to support students interested in traditional careers in health care as well as those who paths may lead them into clinical research, biomedical engineering, chemistry, public health, community health, informatics, and other fields that contribute to health care.
Salutation
Please address your thank you letter to Mr. Stevenson and Mrs. Brown-Stevenson.